Since innocent has asked me to post more stuff on the blog... I'm spamming Super Junior pictures!
Ahahaha... I'm still at a current hype from the performance this afternoon.. We'll most of these are gifs from today's performance.. and it took me forever to load them on photobucket.. ehehe but its worth it!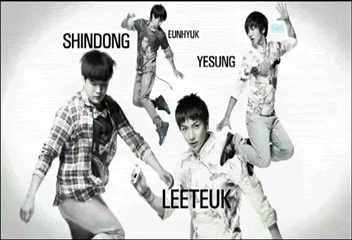 Eunhyuk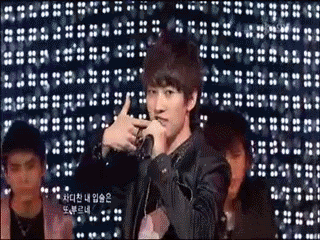 Siwon (still so adorable)
Heenim (his old hair is back!)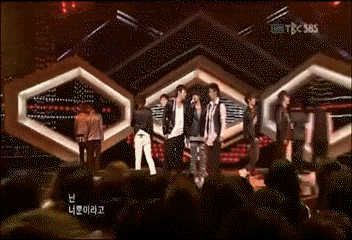 Hankyung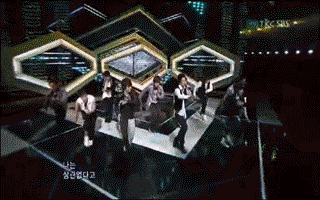 Donghae (look at his pants :D)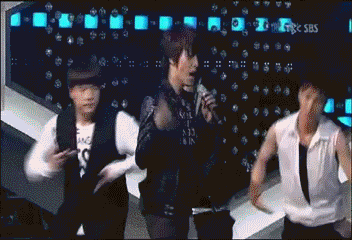 Kyuhyun
Sungmin (new hair! :D)
Leeteuk (notice the ponytail??)
Ryeoowook (someone will kill me if I don't include wookie :D)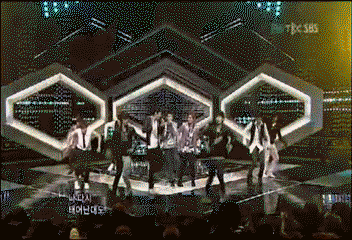 Yesung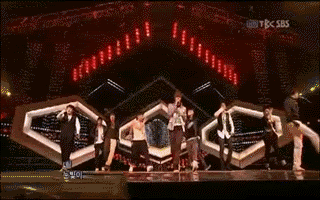 GIFs anyone??? ahahaha. the boys really looked good!!!
**credits icecubes@soompi + Icon credits to mulkkogi @ LJ + sj-market & as tagged
(",)